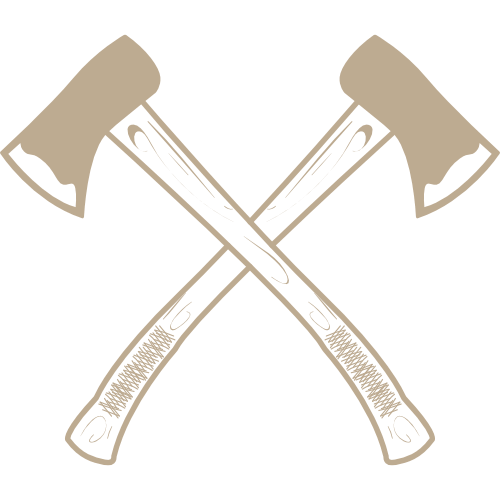 Cape Town's Premium  Online Firewood Store
We deliver to your door!
The Firewood Specialists
We are a Cape Town based, family-run business, specialising in premium braai and fireplace (kaggel) wood. We pride ourselves in meeting our customer's varied firewood needs – always combined with our premium service.
– Est. 2001 –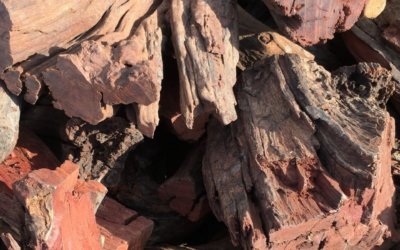 We get a lot of calls regarding Mopane Wood. While this wood type is undeniably powerful when it comes to the braai, we at The Firewood Company have come to prefer alternatives. Where does Mopane Wood come from? Mopane trees, scientifically known as Colophospermum...